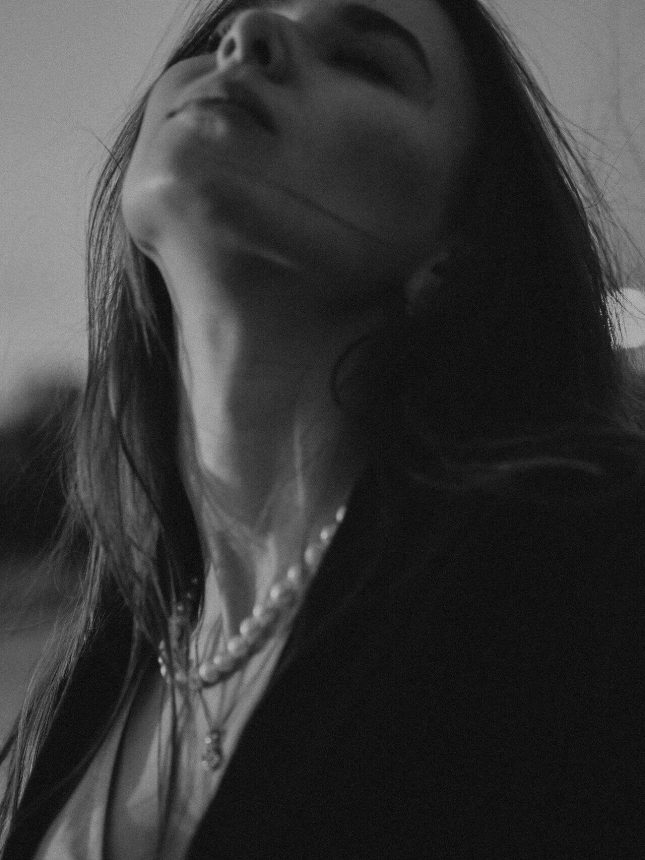 S
c
r
o
l
l
d
o
w
n
.
S
c
r
o
l
l
d
o
w
n
.
I solve complex challenges by developing website, apps and stores that ensure your business stays relevant in today's digital world. Everything we do is meaningful, memorable, and measurable. People-centric. Always.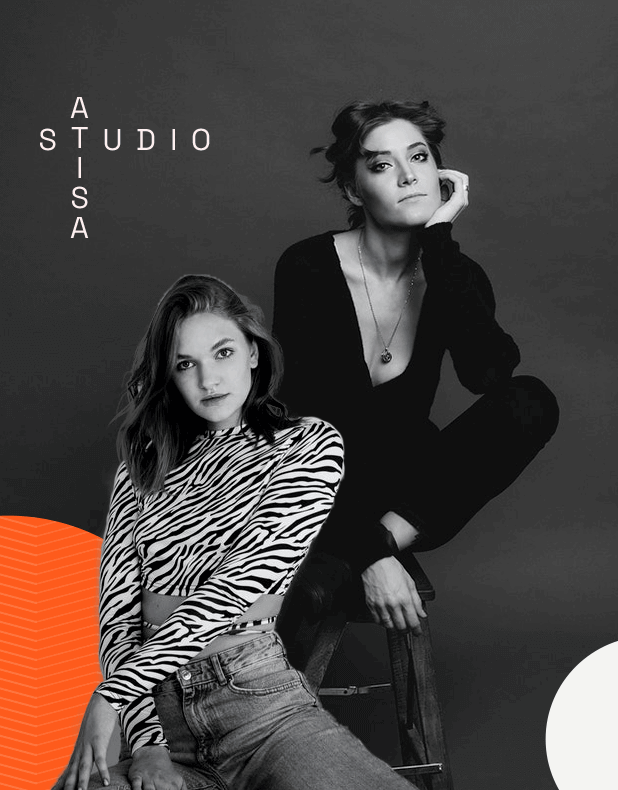 development
With a designer eye for details, I am passioned about implementing designs into highly interactive experiences by paying clode attention to details, animations and performance.
design
My creative journey started with graphic design. to code my own designs i learned how to code and have since then worked hard to stay relevant in both fields. for smooth collaboration with clients i'm using figma for designing and prototyping.